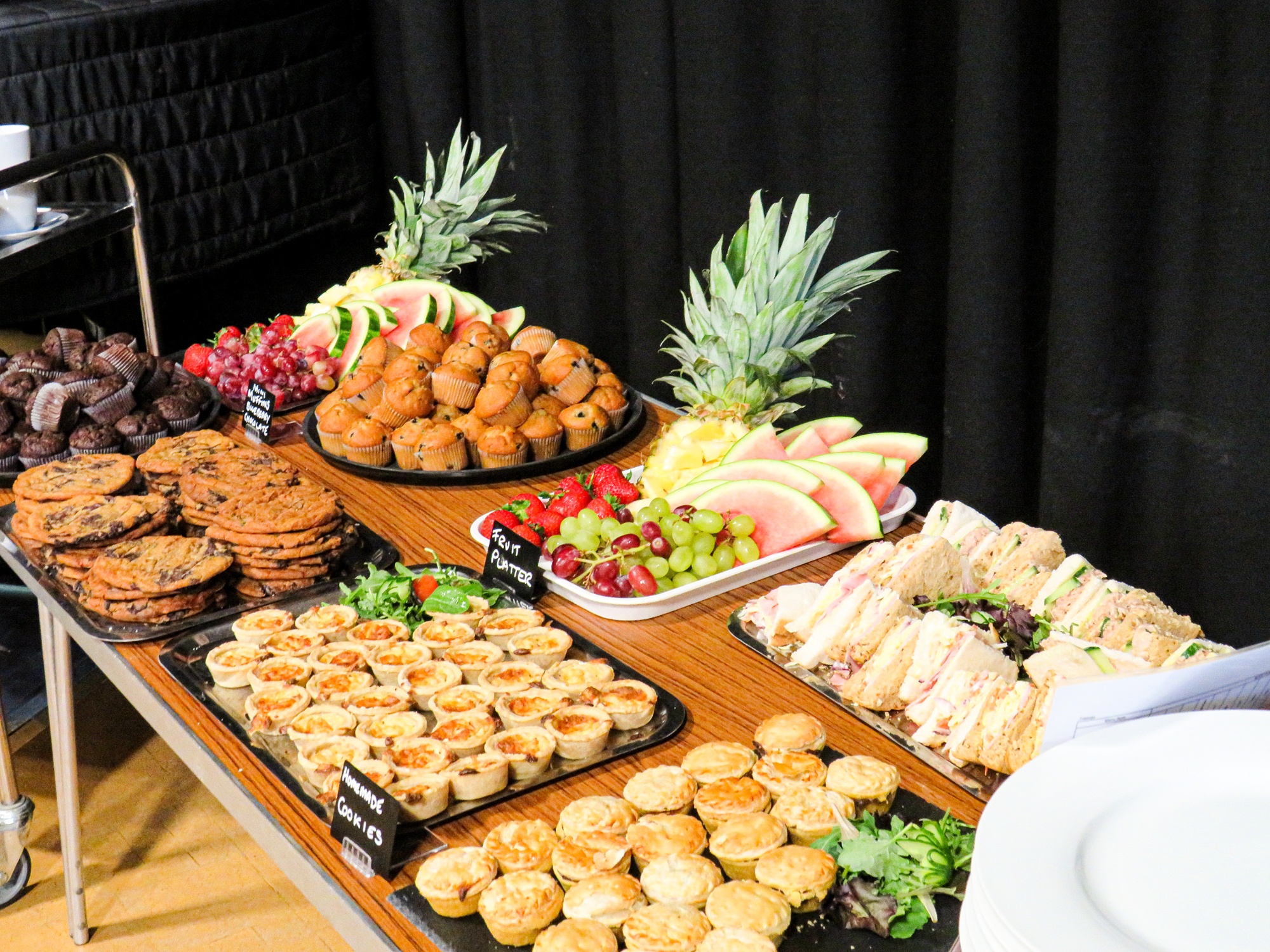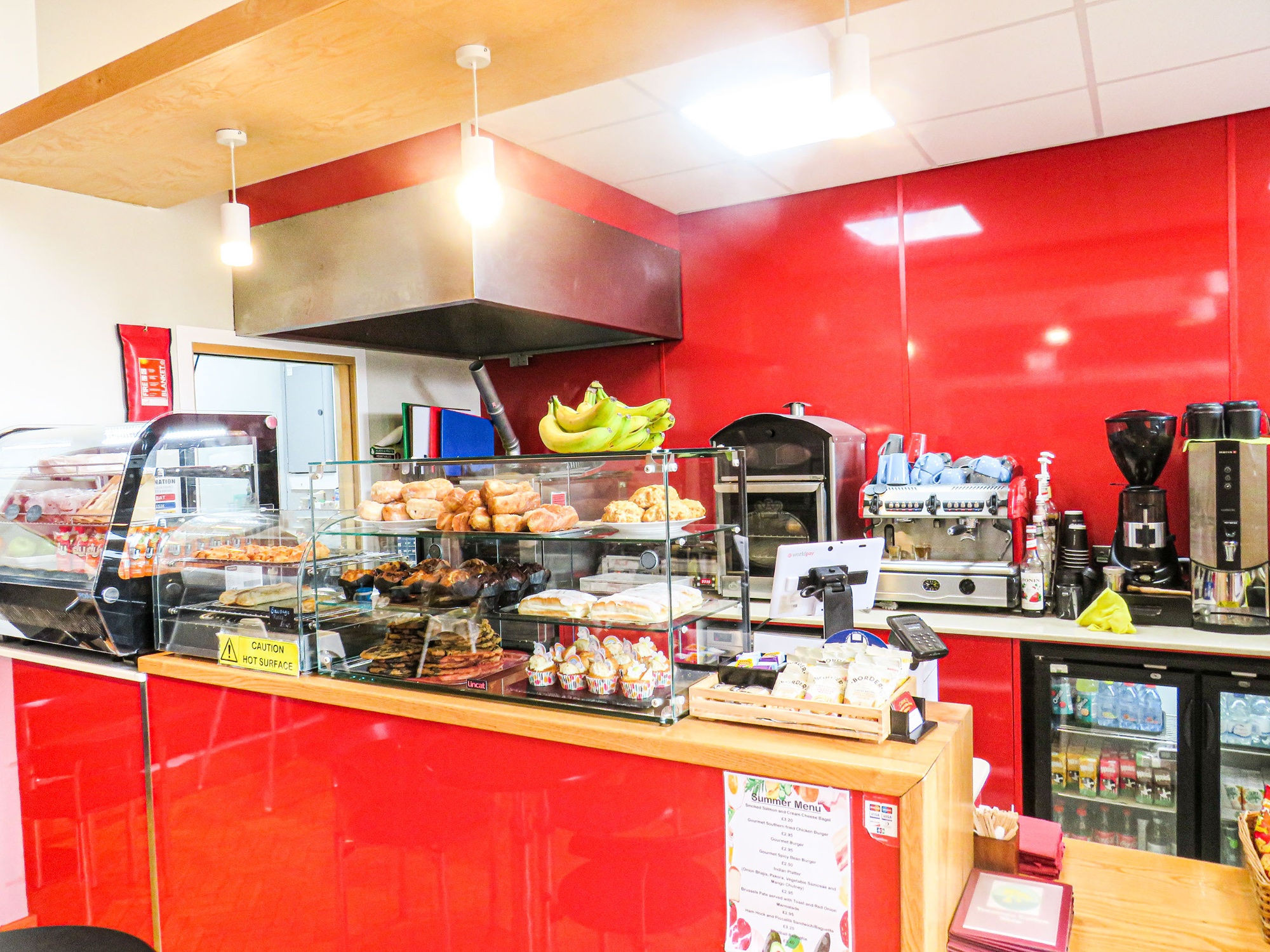 Opening Times
| | |
| --- | --- |
| Monday | 8.30am - 4.00pm |
| Tuesday | 8.30am - 4.00pm |
| Wednesday | 8.30am - 4.00pm |
| Thursday | 8.30am - 4.00pm |
| Friday | 8.30am - 4.00pm |
| Saturday | 8.30am - 2.00pm |
| Sunday | Closed |
Please Note: We are closed on Bank Holidays.
Treetops Coffee Shop opened in October of 2014, to complement the other facilities on site like the arts centre and sports centre but also as a meeting place for our parents, carers and clients.
The ethos of Treetops is very similar to the school kitchen: to use local companies where possible and to produce as much food on site as possible. We make your food to order, keeping the waste to a minimum, therefore giving you the best value for money but also, so you receive the freshest food possible. So you might have a bit of a wait sometimes. But please remember we are trying to give you the best service we can offer.
All proceeds from the coffee shop go back into supporting the children of our school.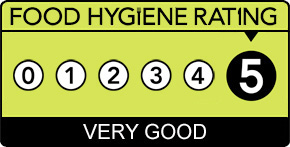 Treetops can cater for your event, if you would like a quote please contact the Arts Centre on 0300 065 8210, or you can simply pop in for lunch or a coffee.
Please click below for our Menu & Specials: