Woodlands Arts & Sports prides itself in hosting a wide range of Events and Classes, there is something for everyone!
Please click below for the various Events and Classes that we host, as well as how to get involved.
Amanda Jayne Stage School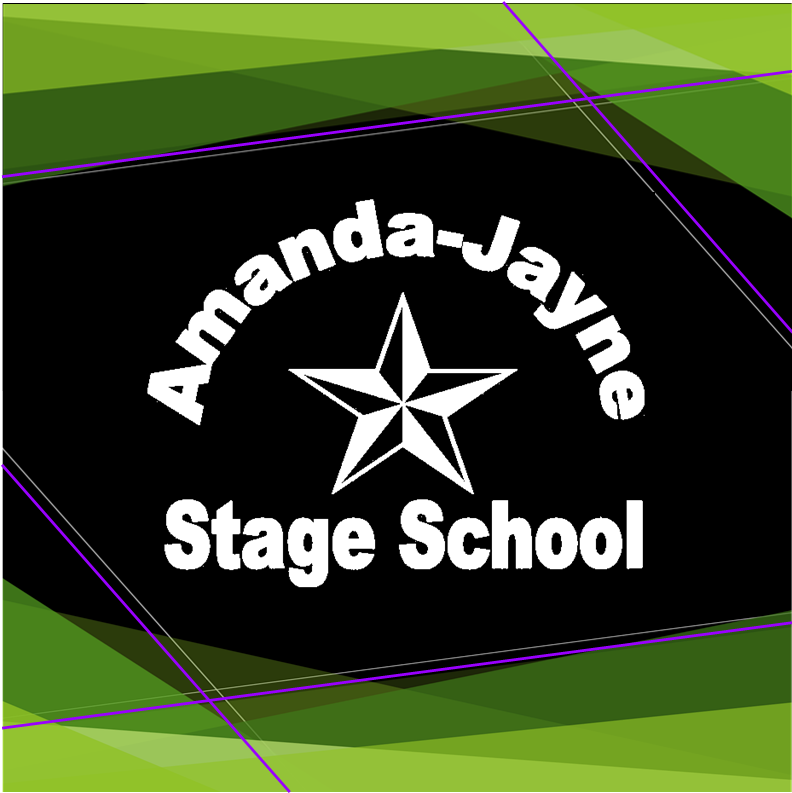 Activity: Ballet, Tao, Jazz & Musical Theatre/Singing
Day: Saturday (Children's Class) & Thursday (Adult's Class)
Time: 9am - 3pm
Room/Location: All Studios
Contact Number: 07968872076
Email: amanda3532@aol.com
Website/FB page: https://www.facebook.com/amandajaynestageschool
AMG Dance - Dance and Fitness Classes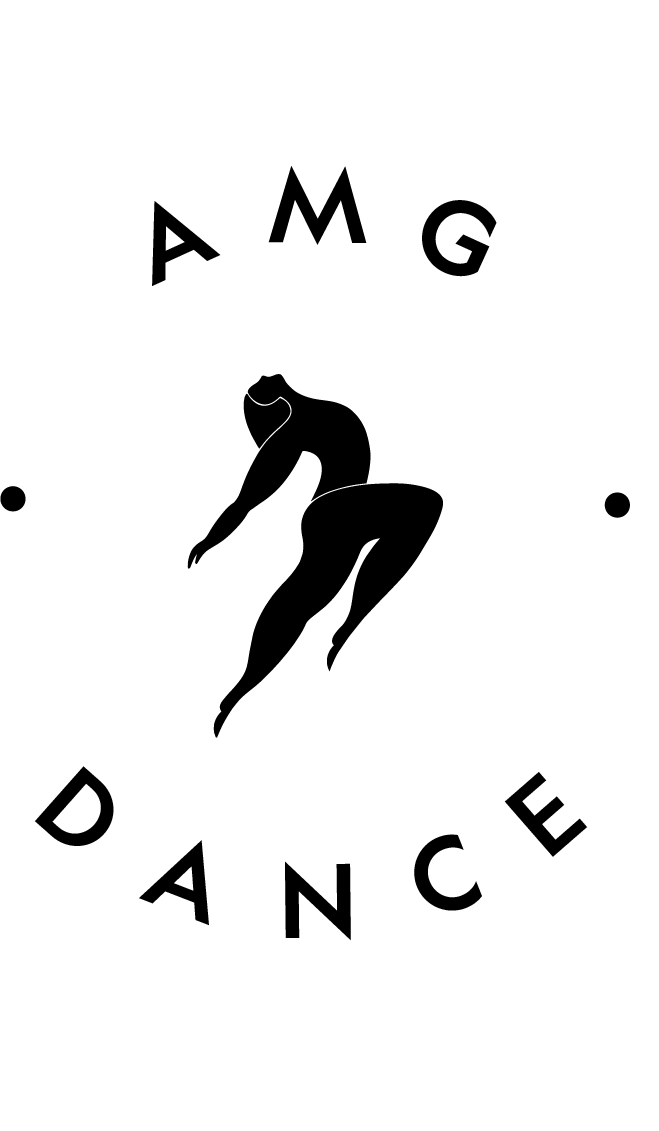 Activity: Funky Ballet and Contemporary twist (ages 4-6 and 7-12 years) Come and join Lou, An uplifting class that teaches children the basic fundamentals of Ballet and contemporary technique combined with POP and creative dance.
Day: Monday
Time: 4:15pm (4-6 years) 5:15pm (7-12 years)
Room/Location: Willow Studio
Contact Number: 07716465053
Email: info@amgdance.co.uk
Website/FB page: https://bookwhen.com/amgdance
Activity: 13+ years Youth Dance (A mix of Ballet, Contemporary, Street and Jazz) Our AMG Teacher Chelsea runs an upbeat class that pushes our students physically and creatively. Chelsea will be combining Contemporary, Ballet, Street and Jazz Dance the class working on a particular style each month.
The class includes, Warm up, technique, creative dance and dances that are choreographed by the teacher and students. Involving our dancers allows them to grow in confidence and work on their creative skills in dance.
Day: Mondays
Time: 5:45pm - 6:30pm
Room/Location: Elm Studio
Contact Number: 07716465053
Email: info@amgdance.co.uk
Website/FB page: https://bookwhen.com/amgdance
Activity: Commercial Dance for 6+ years. This class combines Street, Jazz, Hip Hop and Freestyle. Learn technical steps as well as improving the dancers' confidence to find their own style of dance with guidance from Shanice.
Day: Thursday
Time: 5:30-6:30pm
Room/Location: Willow
Contact Number: 07716465053
Email: info@amgdance.co.uk
Website/FB page: https://bookwhen.com/amgdance
Activity: YOGA - ADULT AND CHILD (OVER 8) Come and Try Lous yoga class from September. The class is for adults but if you have a child over 8 that is interested in stretching and Yoga you are able to bring them along to class. Come and Relax, Stretch and breath.
Day: Mondays
Time: 6:30pm- 7:15pm
Room/Location: Willow studio
Contact Number: 07716465053
Email: info@amgdance.co.uk
Website/FB page: https://bookwhen.com/amgdance
Activity: ADULT BODY BOOST - Join Alix every Wednesday for a fun, energetic fitness class that helps improve your strength and cardio.Our friendly class offers a variety of exercises to songs you love to keep you fit and motivated. If you are a beginner or someone that likes to work out, this class caters for all levels. * Feel free to book on to our class Body boost and tone straight after this class.
Day: Wednesday
Time: 6:45pm - 7:45pm
Room/Location: Dining Hall
Contact Number: 07716465053
Email: info@amgdance.co.uk
Website/FB page: https://bookwhen.com/amgdance
Activity: BODY BOOST AND TONE - Join Alix every Wednesday for a fun 30-min energetic BODY TONING class that helps improve your strength and fitness.
Our friendly class offers a variety of body weight exercises, giving you a full body workout. If you are a beginner or someone that likes to work out, this class caters for all levels. * You can join our Body boost class beforehand if you wish.
Day: Wednesdays
Time: 7:45pm-8:15pm
Room/Location: Dining hall
Contact Number: 07716465053
Email: info@amgdance.co.uk
Website/FB page: https://bookwhen.com/amgdance
Activity: Parent and Child - Wiggle and Dance (2-4 years)
Parent and child – Fun and engaging classes for you and your child to enjoy. Our grown-ups are asked to assist our dancers throughout the lesson to support them with their dance moves. Both of our parent and child classes are a great way to encourage listening skills, team work, co- ordination, musicality and most importantly a chance for you and your little one to have a great time together creating memories.
Wiggle and Dance : Focuses on General dance movements linking the movements to themes each month for a fun engaging class. Shanice uses props in her class which the children enjoy and are able to create a small art piece to take home at the end of the session. Wiggle includes 30 minutes of dance and 15 minutes of arts and craft.
Day: Friday
Time: 9:30am - 10:15am
Room/Location: Ash Studio
Contact Number: 07716465053
Email: info@amgdance.co.uk
Website/FB page: https://bookwhen.com/amgdance
Breaking Barriers Fitness and Boxing Ltd