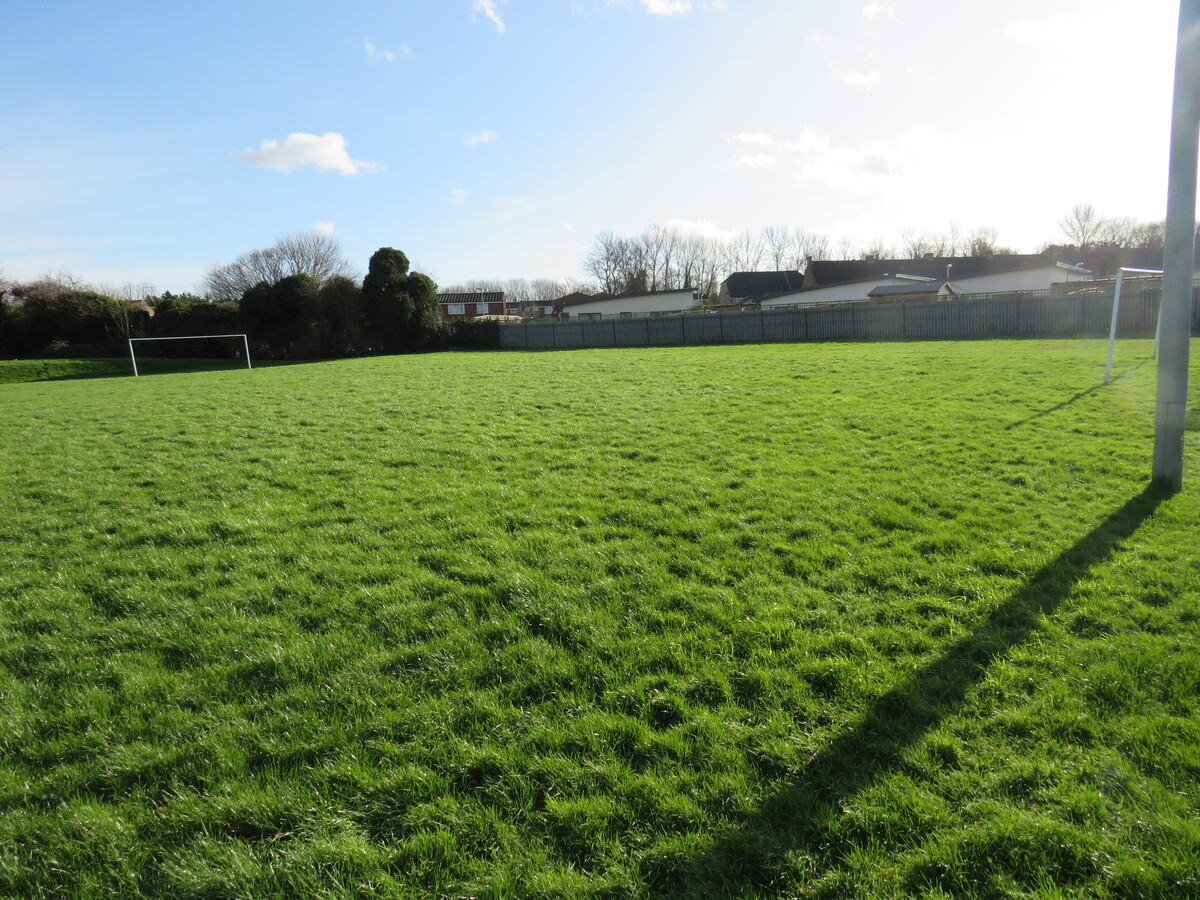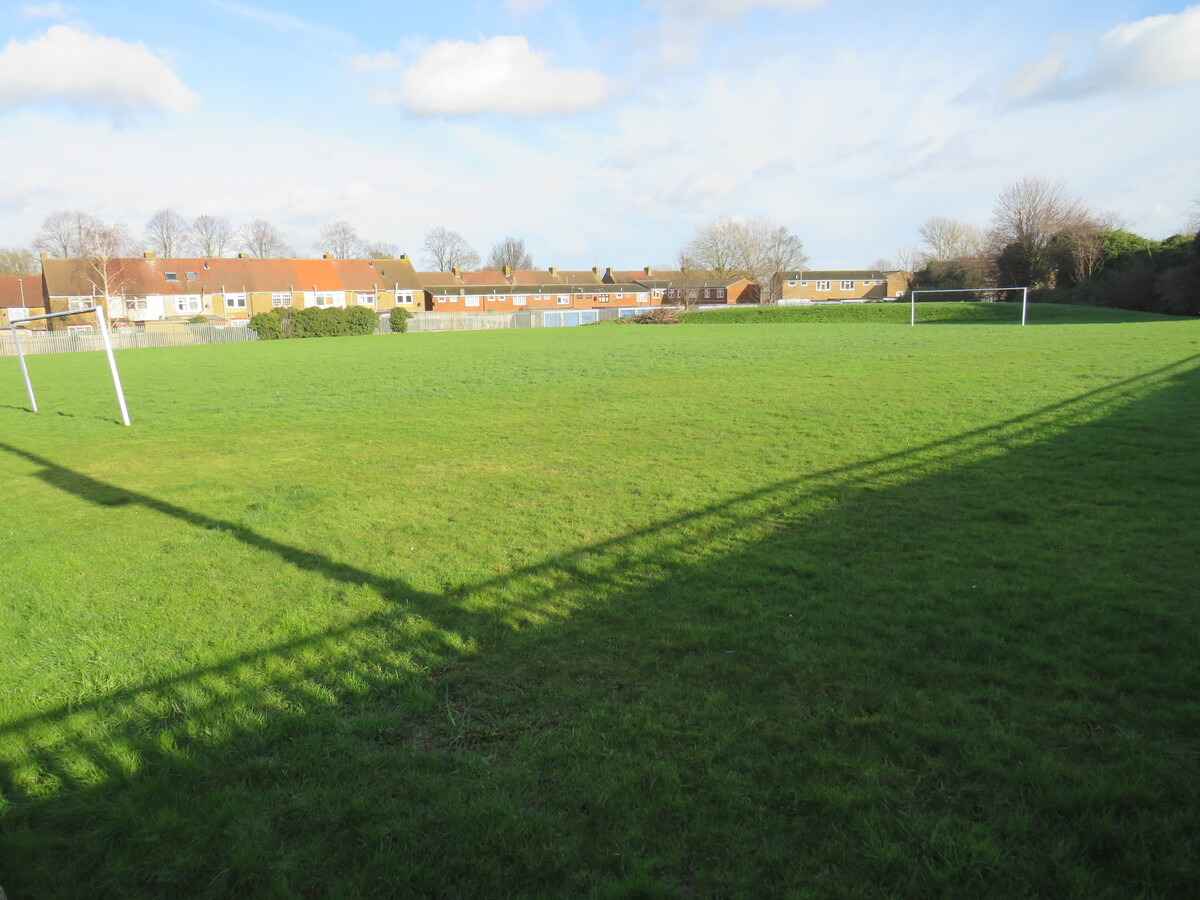 Or please call 0300 065 8216 for more information.
Pitch Hire - £30
Our grass pitch is in high demand with clubs & organisations throughout Gillingham, Kent. The pitch can be used for a variety of activities such as football, rugby, archery, fitness sessions, picnics, sports days and much more.
Our lettings are open 7 days a week with closures only during bank holidays. There is ample parking available onsite and our friendly staff are always available to help. Changing and shower facilities are available in the sports centre as part of the hire.
All booking requests can be completed online where you will be able to view live availability, obtain pricing information, complete the online booking form and make payment. Should you wish to clarify anything, please use the messaging feature.