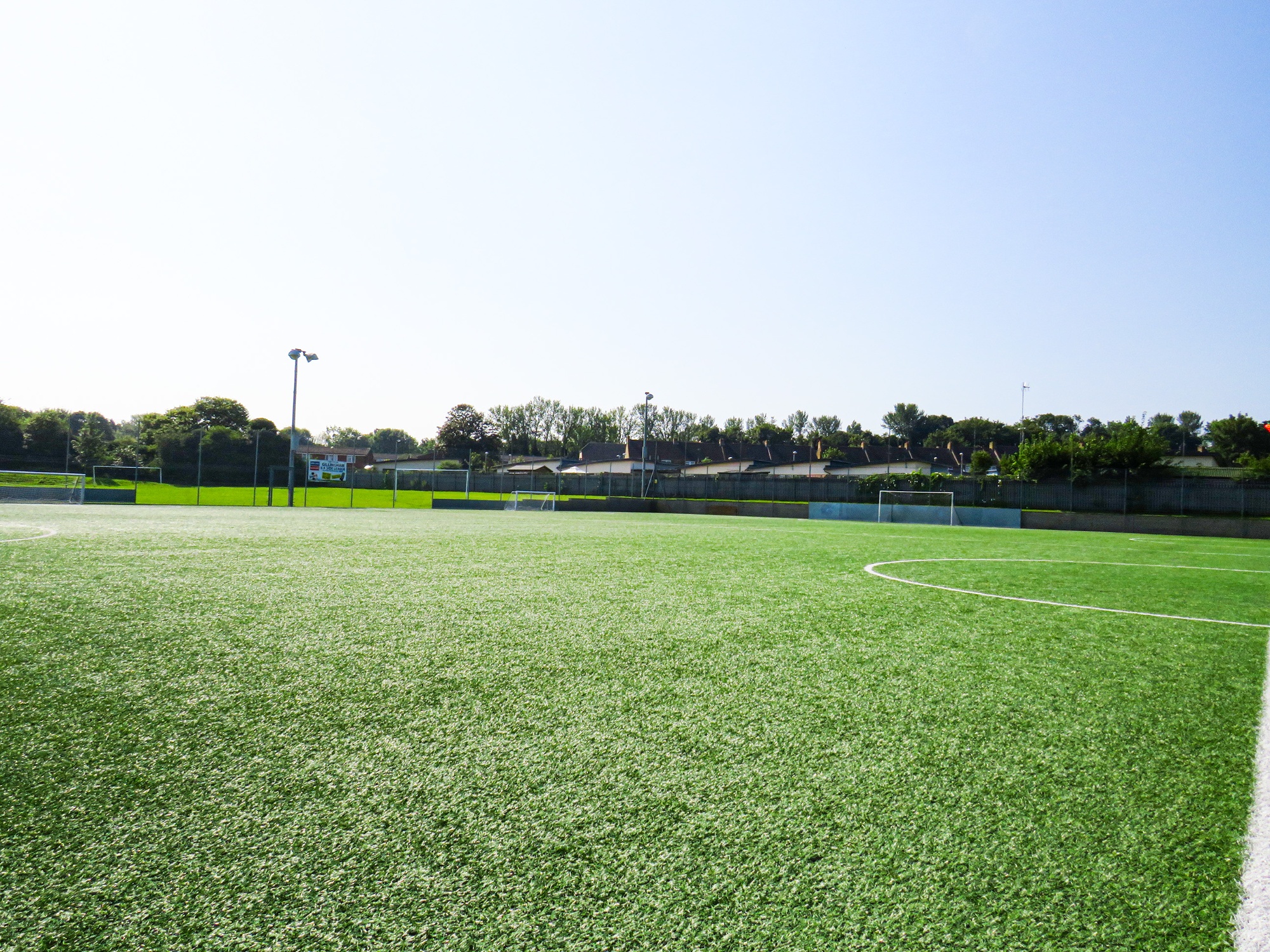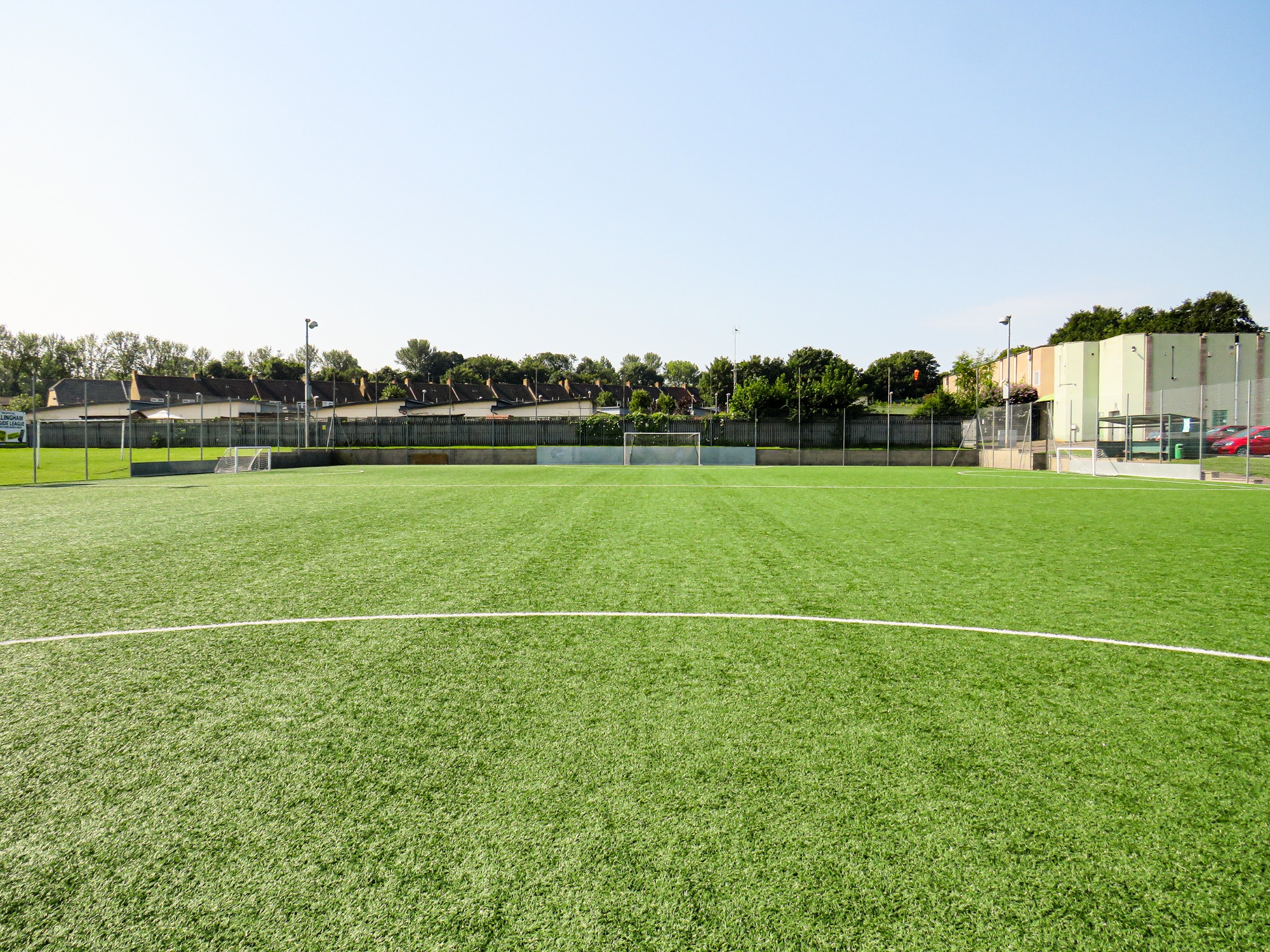 Or please call 0300 065 8216 for more information.
Full 3G Pitch - £55.00 per hour
Half 3G Pitch - £27.50 per hour
This 60x40m third generation synthetic football pitch is used for training and league matches and is equipped with floodlights for evening use.
The pitch is available to hire at evenings and weekends.
Third Generation or 3G pitches as they are known, represent a new development in synthetic turf. The pitch itself looks like natural grass with similar playing characteristics, non-abrasive and can be used with rubber studs. The open structure gives a firmer grip and provides for better ball control. Pushing off, running, stopping or tackling are all possible without additional risk of injury.
The durability of the surface means that matches can be played concurrently. It is not just wet weather the pitch is beneficial for, in summer grass pitches harden which increases the risk of injury whilst a 3G pitch retains its impact absorbency. It also meets with UEFA and FIFA standards.